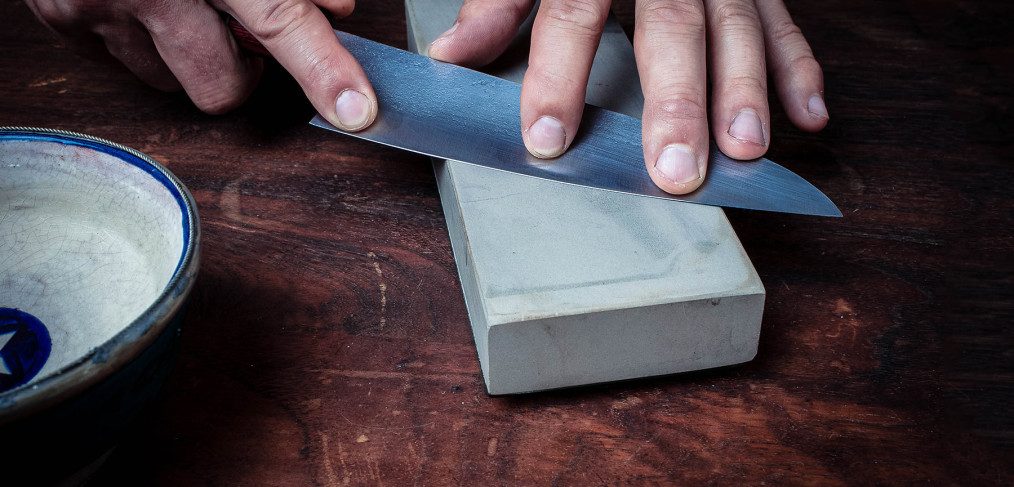 Orakei Bay Village sharpening pop up store
Good news for foodies who want to use the best knives !
Artisan knives will have a sharpening Pop up store In Orakei Bay Village!
Every weekend we will be present from 10 Am to 4.30 PM both Saturday and Sunday.
This will commence from 11 th of March.
We have our spot across from Farro's entrance.
We will offer our comprehensive knife sharpening service.
Come and check us out while sharpening!
The idea is that you can have you knives sharpened while you do your shopping and or enjoy a meal in one of the many restaurants.
Off course we will bring our handcrafted Japanese knives as they fit right in to the concept of Orakei Bay Village, offering the best that is available.
The idea is to bring a rotating selection of our knives and accessories.
Come and talk to us and see, test and feel our knives .
Orakei Bay Village is a great destination for foodies or people who enjoy finer things in life. This is all in a beautiful setting overlooking the Orakei Basin.
Come and visit Orakei Bay Village you will be amazed !