Our Team
Our aim is to share knowledge and promote Japanese knife culture.
See our services

›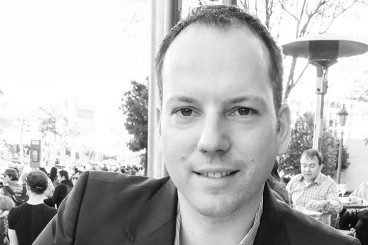 Tom Belien
Sharpener, with 17 years Chef experience
Natasha Belien
Business, customer and promotions manager
Artisan Knives
Traditional Japanese knives and sharpening techniques
We are passionate about Japanese knives and sharpening. Our aim is to share our passion for sharp knives and the beauty of their handcrafted nature. We are located in Auckland, New Zealand
We strongly believe in quality products that can stand intensive use and that we have tested ourselves. We carefully select the products that we believe offer exceptional value for money.
We offer knife sharpening service to our customers so the can keep enjoying the sharpness they experienced when the first used their Japanese knives.
We are specialised in sharpening by hand using Japanese techniques, which I learnt from master sharpener Takayuki Shibata San. This service is located in Auckland, and we service the wider New Zealand region.
For the sharpening aficionados we offer a full range of sharpening stones and accessories.
All of our products are sourced from Japan. Our Knives are handmade by blacksmiths who put their heart and soul in the product to make an exceptional knife.
Please browse around our website to find out more about Japanese knives.
If you have any query about choosing a knife, sharpening or you would like a demonstration please contact us.