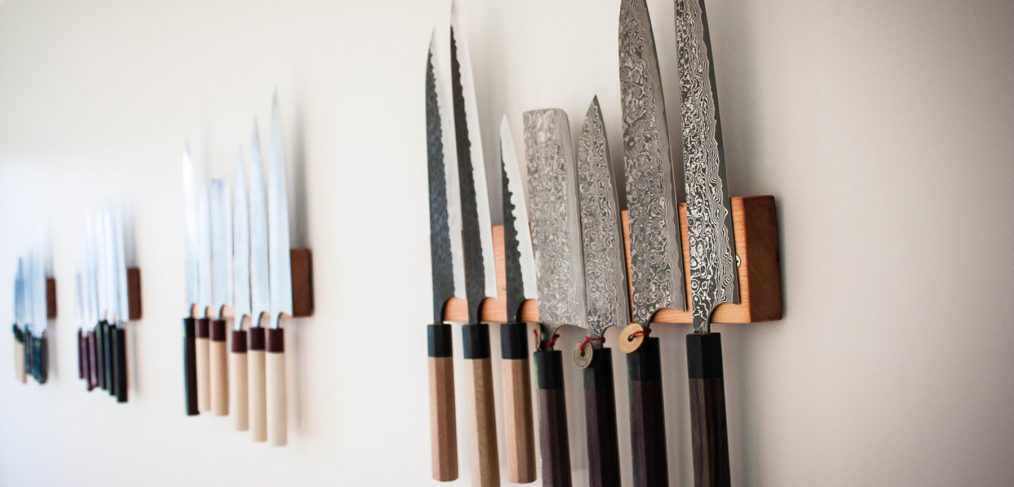 Japanese chef knives and knife sharpening shop in Auckland
We are excited to announce an expansion of our operations with a physical shop dedicated to traditional handmade Japanese chef knives, knife sharpening service, sharpening stones and accessories. This store will be a unique addition to the Auckland kitchenware scene and will complement our existing knife sharpening services.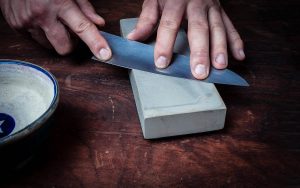 In our first 12 months we have focused on promoting, to New Zealand consumers, the benefits of handmade Japanese chef knives and the value of using professional knife sharpening services.
Our online shop offers a range of quality Japanese Chef Knives, sharpening stones and other knife accessories in addition to our New Zealand wide knife sharpening services. We have also enjoyed sharing our expert knowledge on both traditional Japanese knives and the value of quality knife sharpening.
Our physical store will allow you to make a more informed choice of knife or sharpening stone by giving you the opportunity to; see, feel, touch, test and ask lots of questions about the knives.
Although I provide the 5 steps guide on how to choose a knife, personal advice can be invaluable when choosing a quality chef knife. I have  carefully chosen the range of Japanese chef knives that we offer to ensure that we provide a mix of; top quality knives, price ranges, functions and steel types.
You tell me what your knife or accessory needs are and I will provide you with a range of Japanese knife options that will do the best job.
All of our Handmade Japanese chef knives will be on display. In our showroom you can find Masakage knives in the Yuki, Koishi and Kumo series.
We will have Takamura R2 Migaki knives and Takamura Chromax knives.
The Yu kurosaki range will be expanded and were happy to introduce Terayusu Fujiwara knives!
Futhermore we have Carbon steel Buho Murata knives, Takumi Ikeda knives and Traditional Single bevel knives from Hideo Kitaoka.
Note that we have a full selection of sharpening stones and Sharpening Accessories such as Idahone ceramic rods.
Demonstration knives will be available for our most popular knives. Take them for a test run!
Follow us on Facebook or send us an email and we will keep you informed of our opening date.
Addditional Information on Japanese Chef Knives and Knife Sharpening:
SaveSave
SaveSave