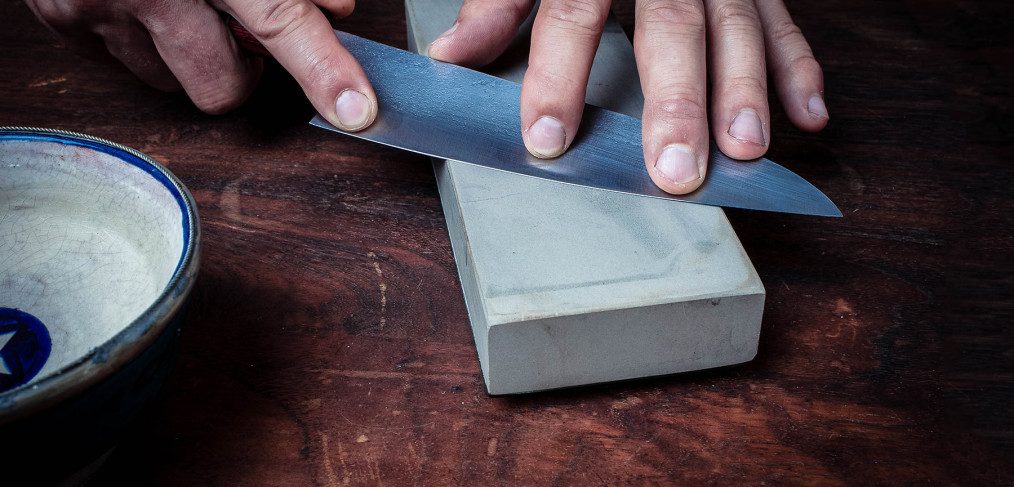 Good news for foodies who want to use the best knives !
Artisan knives will have a sharpening Pop up store In Orakei Bay Village!
For the last two weeks I will be there daily from 10 Am to 4 Pm until 24 th december 2017,after this date will be back in Glen Innes until further notice.
This will commence from 11 th of March.
We have our spot across from Farro's entrance.
Read More

›